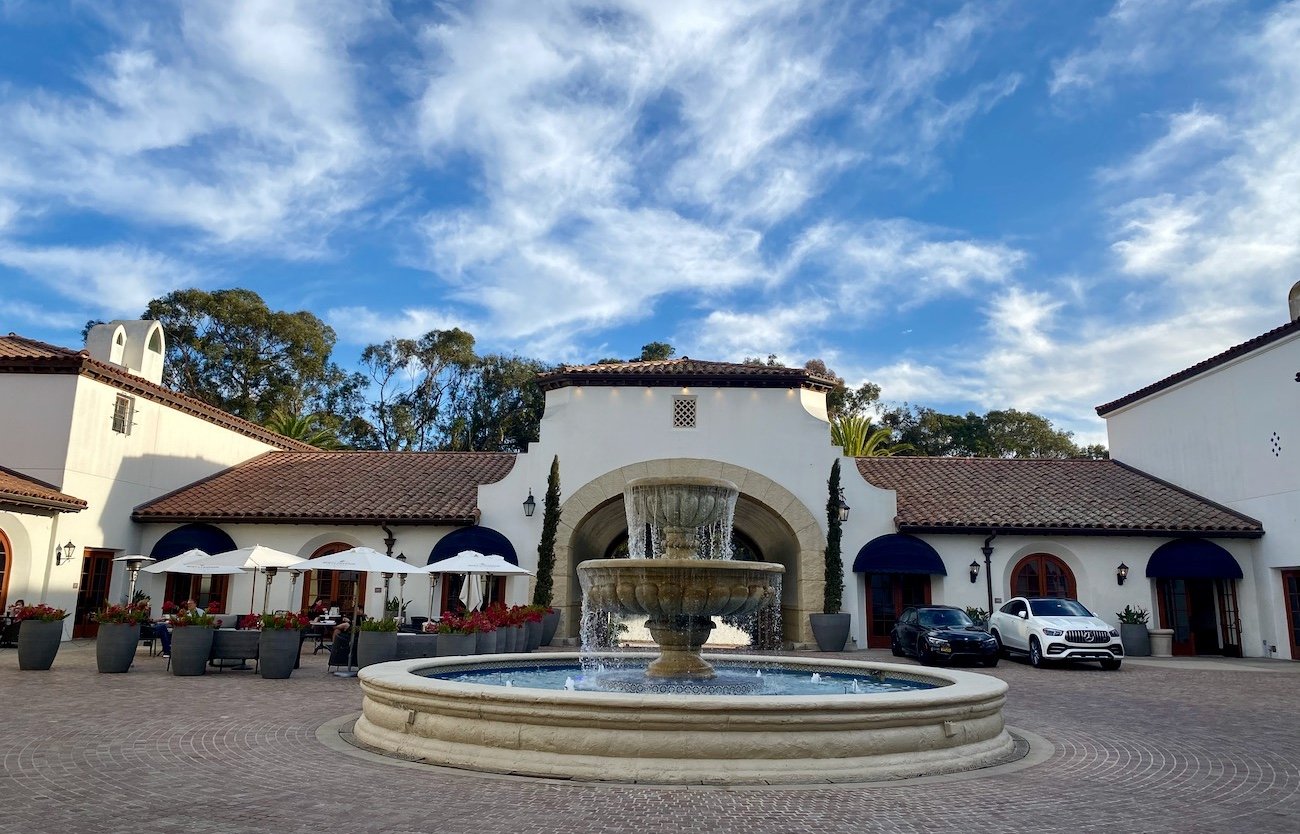 The Ritz-Carlton Bacara: A Luxurious Retreat in Santa Barbara
Nestled along the picturesque coastline of Santa Barbara, The Ritz-Carlton Bacara offers a luxurious retreat for those seeking an unforgettable escape. With its stunning ocean views, world-class amenities, and impeccable service, this resort is the epitome of elegance and relaxation.
As soon as you arrive at The Ritz-Carlton Bacara, you are greeted by the warm and welcoming staff who are dedicated to ensuring your stay is nothing short of extraordinary. The resort boasts 358 beautifully appointed guest rooms and suites, each designed to provide the utmost comfort and tranquility.
Whether you choose a room with a garden view, ocean view, or a suite with a private terrace, you can expect nothing but the finest accommodations. The rooms are tastefully decorated with a blend of modern and classic elements, creating a sophisticated and inviting atmosphere.
When it comes to dining, The Ritz-Carlton Bacara offers a range of culinary experiences to satisfy every palate. The resort is home to several award-winning restaurants, each offering a unique and delectable menu. From fresh seafood and farm-to-table cuisine to international flavors and handcrafted cocktails, there is something to please every food lover.
For those seeking relaxation and rejuvenation, The Ritz-Carlton Bacara is home to a world-class spa. The Spa at Bacara offers a wide range of treatments and therapies designed to pamper and revitalize your body and mind. Indulge in a soothing massage, unwind in the steam room, or take a dip in the heated outdoor pool while enjoying the breathtaking views of the Pacific Ocean.
When you're ready to explore the resort's surroundings, you'll find an abundance of activities to keep you entertained. Take a leisurely stroll along the pristine beach, tee off at the adjacent Sandpiper Golf Club, or embark on a wine tasting adventure in the nearby Santa Ynez Valley. Whatever your interests may be, The Ritz-Carlton Bacara has something for everyone.
At The Ritz-Carlton Bacara, the staff goes above and beyond to ensure your stay is truly unforgettable. From the moment you arrive until the time you depart, you will be treated like royalty. The attention to detail, the personalized service, and the genuine warmth of the staff make this resort a true gem on the Santa Barbara coastline.